Hi.
Out of Arkansas
A man tried to steal a guitar
by hiding it in his pants. I couldn't find any pictures on this guy, but I was able to gather some pictures from people who have been successful in fencing items in their pants.
This guy's plaid pants help to steal a ferret.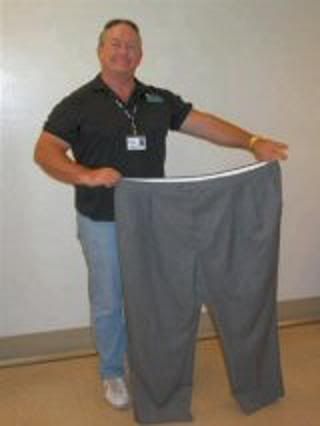 A bank. An entire bank. He didn't just rob it, he took it. He used to be a fat bitch.
"Only one boy's gotten out of these...and you're no Chris Angel"
These pants have killed 6 people.
These are just underwear for active women.
Thanks.